Join us on June 7th & 8th at Chicago, IL
We believe that omni channel and digital commerce is the next frontier for the brands, retailers and manufacturers. Leveraging over 20 years of industry experience, Perfaware has developed robust solutions to enhance the customer experience from Discover to Delivery.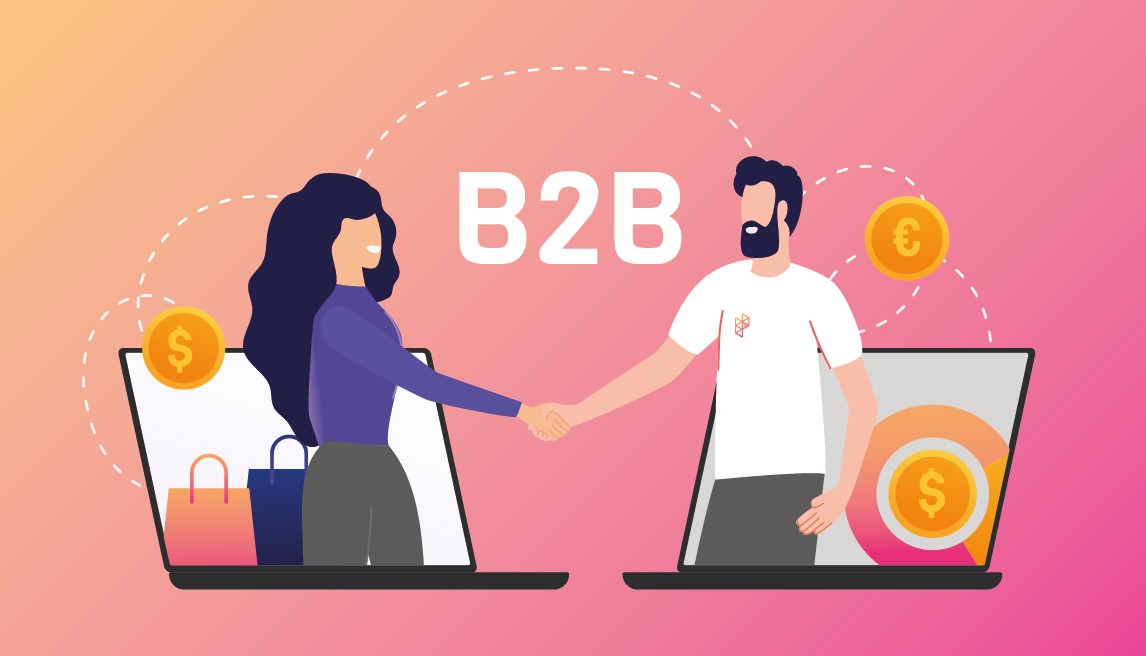 B2B
Salesforce B2B Commerce empowers businesses to effortlessly design eCommerce storefronts customized for high-volume transactions between enterprises.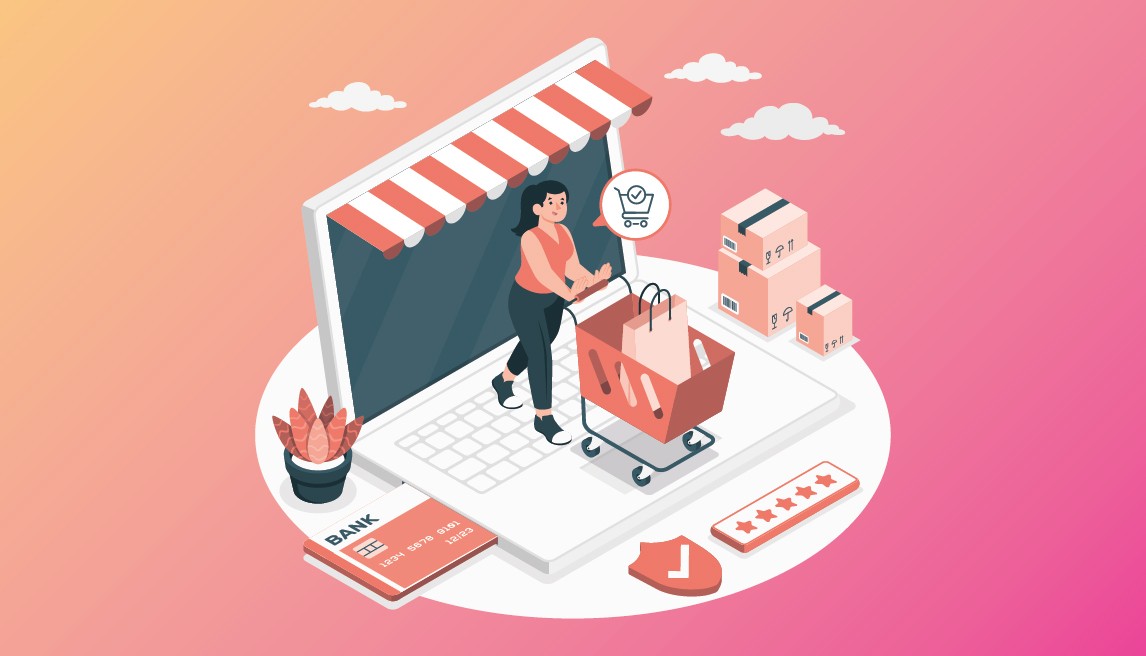 B2C
Salesforce Commerce Cloud is a cutting-edge eCommerce platform powered by the cloud, designed to provide businesses with the ability to deliver exceptional online shopping experiences to each and every customer.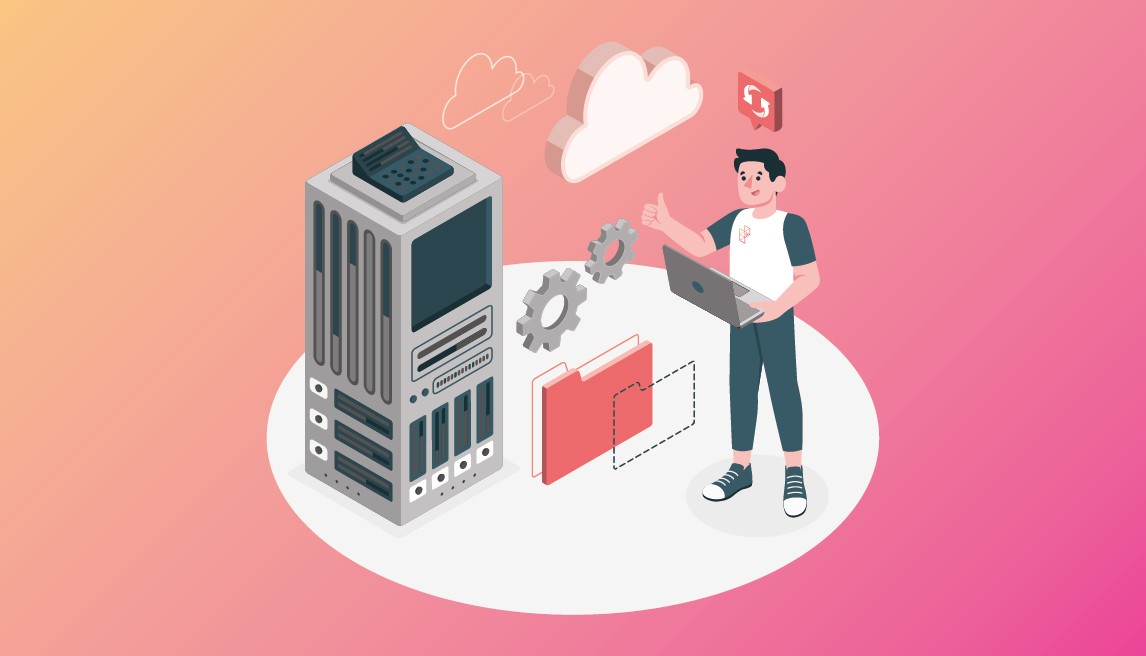 Service Cloud
Salesforce Service Cloud is the ultimate solution for managing customer relationships (CRM) that Salesforce clients rely on to deliver top-notch service and support to their business customers.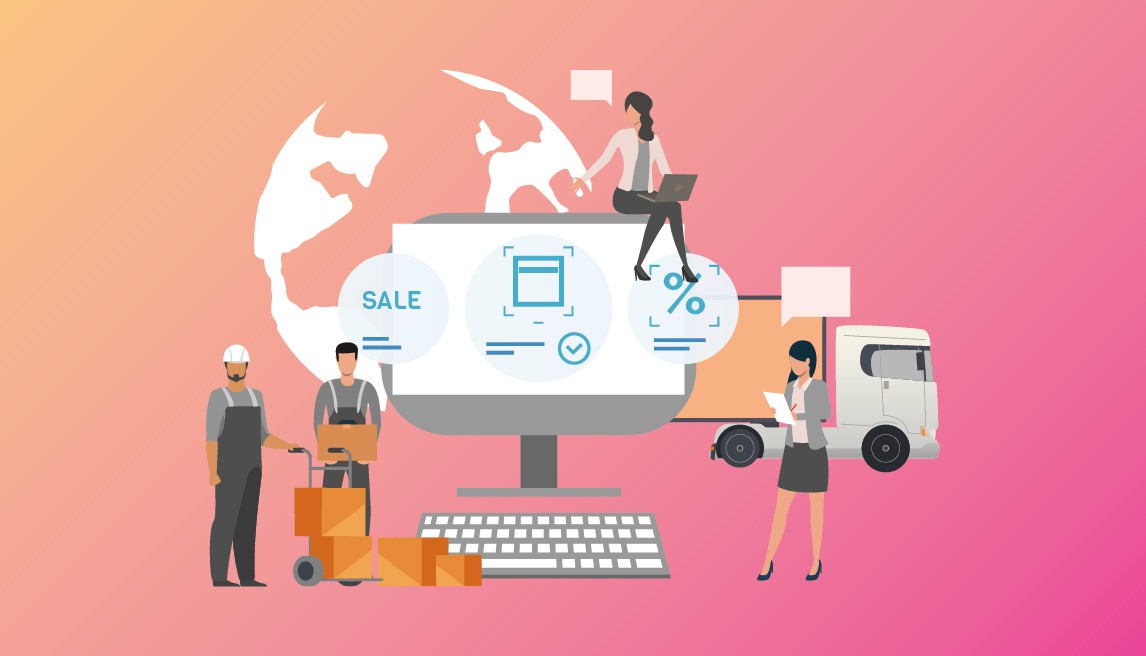 Order Management
The Order Management feature is the ultimate solution for handling all stages of the order cycle with ease. It enables you to take orders, manage their fulfillment, shipping, payment processing, and order servicing, all from one centralized platform.
Sign up with your email address to receive news and updates.
Perfaware | Copyright © 2021, All Rights Reserved