Reimagining Farmacia Cruz Verde Pic
leads to higher revenue growth
Farmacia Cruz Verde wanted to undergo a major digital transformation and fulfill customer orders from their network of 1200+ stores and offer express delivery. The challenge was to implement a solution with complex fulfillment rules supporting different channels like eCommerce, Call Center, POS and implement an endless aisle solution. Alongside, it needed to enable their store users on IBM Sterling Store. FCV wanted to leave behind its competitors by providing its customers superior offerings of express delivery, pick up in store from its vast network. They needed an integrator who understood their business case and implement a tailor made solution for them.
To implement this solution, Perfaware worked with them on a multi country and multi brand roll out. We created standardized solution that could be replicated for other regions and brands with the company. Perfaware implemented intelligent sourcing to provide a better success rate in fulfilling orders. Perfaware started with implementing Ship from Store (SFS) to customer's home, Ship To Store (STS) from other stores, Buy Online Pick up in store for one country followed by another. Perfaware continued to work on evolving the sourcing and developed fulfilment rules for each zipcode/communa within any major city.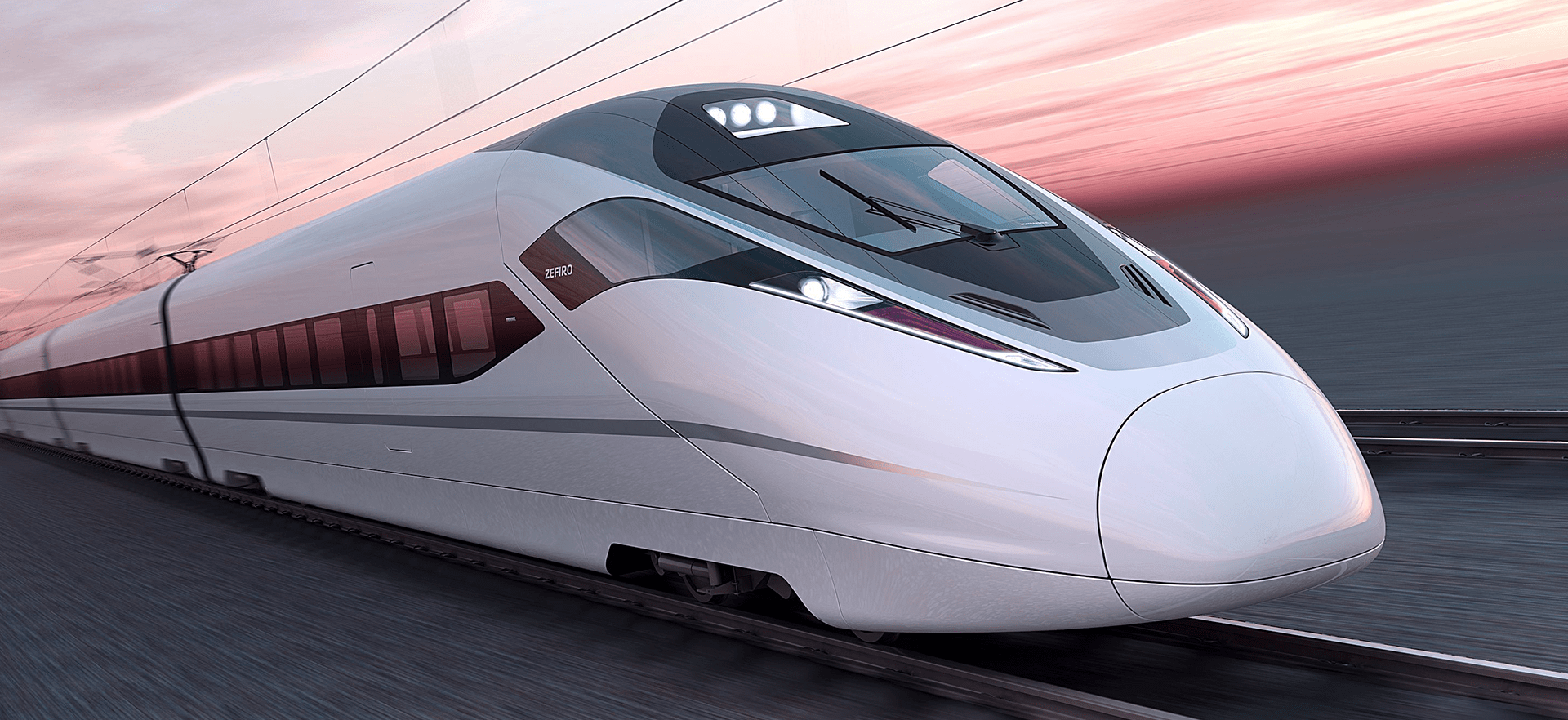 Farmacia Cruz verde with help from Perfaware was able to launch fulfilment from stores during the pandemic and was able to serve the customers in that hour of need. Today, Perfaware continues to work with them and have created fulfilment rules specific to different cities and regions within the city. Using this, FCV is able to scale their operations and mitigate any impacts due to Pandemic. Perfaware is also helping them to onboard more brands and countries.
Want to learn more?
Sign up with your email address to receive news and updates.
Perfaware | Copyright © 2021, All Rights Reserved