Big Lots goes big with
Sterling Intelligent Promising
Big Lots evaluated multiple SaaS solutions that could provide a modern
yet proven and scalable architecture while giving them the flexibility to make
changes on their own in the long term.
Headquarters
Columbus, Ohio
Number of Locations
1246 (2023)
Headquarters
Columbus, Ohio
Number of Locations
1246 (2023)
Big Lots business model revolves around offering brand name products at discounted prices, which has helped it establish a loyal customer base over the years. 
Their strength in merchandising, purchasing, site selection, distribution, and cost-containment drives their continued expansion and profitable growth.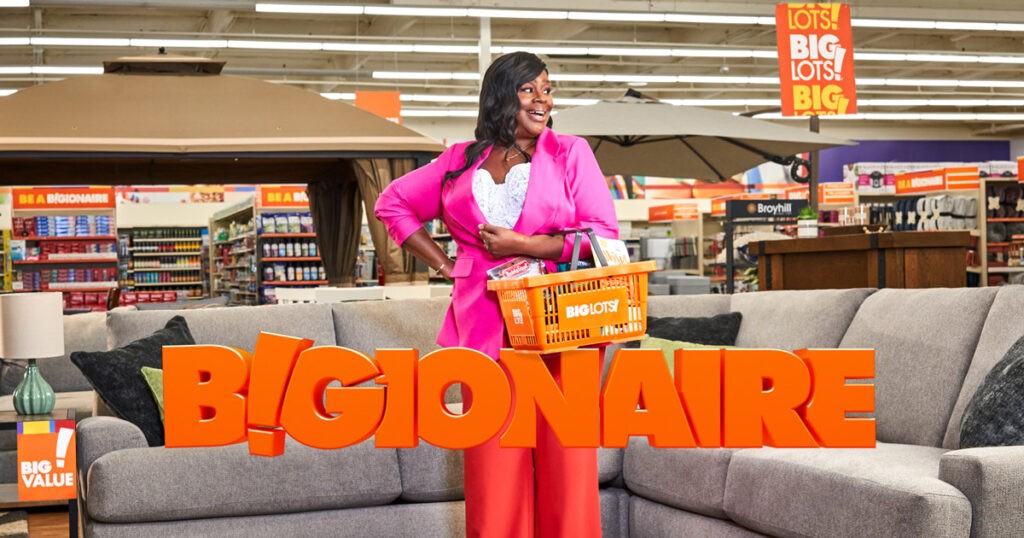 Challenges & Opportunities
Growing online sales and delivering a superior customer experience across online & stores is foundational to Big Lots Operation North Star initiative. However, current constraints were materially impacting financial performance and customer experience.These constraints include :
Poor Inventory Visibility
The lack of a single, enterprise wide inventory view was causing issues with keeping customer promise leading to cancellations.
Siloed inventory between stores, DC, & online
With Perfaware's B2C Commerce Quickstart, we have developed a select list of job steps that we know are needed for every project. This allows us to further reduce time to market.
Inability to promise delivery dates online
Accurate promise dates on PLP and PDP pages could strengthen shopper loyalty and increase digital conversions. 
High split shipments and cost of fulfilling online orders
Poor inventory accuracy and operations led to sub-optimal sourcing decisions and higher cost to serve online customers.
IBM Sterling OMS SaaS
& Perfaware Strategy and Execution
IBM and Perfaware partnered to create a business value assessment showing the potential savings & customer experience impact of implementing the IBM Sterling OMS suite. The joint team also demonstrated how the IBM Sterling OMS suite's capabilities could address inventory and order management challenges.
In addition, the Perfaware team laid out the roadmap for implementing the IBM Sterling OMS suite starting with Sterling Intelligent Promising (SIP) to generate the ROl sooner, rather than later. The capabilities provided by the SIP micro-service addressed the crux of their constraints around inventory. 
The strategy adopted in discussion with the Big Lots executive team was to use the gains from the SIP solution to fund the rest of the program and thereby reduce the risk for the program. On the execution side, Perfaware integrated all the legacy inventory systems into SIP to make it the single source of truth for physical inventory.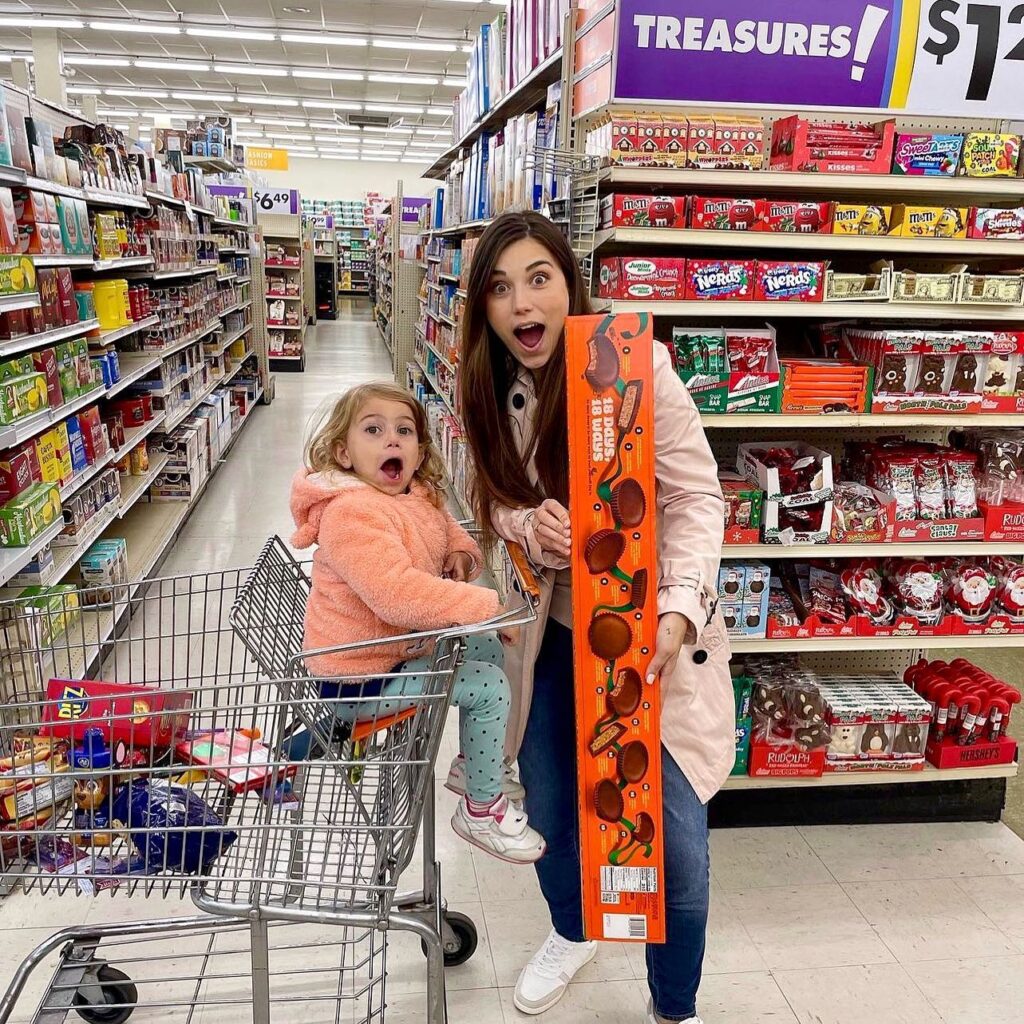 Additionally, Big Lots needed better fulfilment optimisation to balance predefined business rules with real cost drivers to make the best decisions for business outcomes. Perfaware and IBM included that as the next challenge to address as part of the overall Order Management implementation.
Enabled the Inventory Visibility and Pre-Purchase Promising (Estimated Delivery Date) capabilities in SIP from planning to rollout in < 4 months.
Big Lots made SIP the system of record for Inventory for the entire Supply Chain receiving inventory feeds coming from Stores, DCs, SAP, etc. In real time and Demand feeds from all selling channels.
Big Lots has seen tremendous profitability improvement post-implementation of the Sterling Intelligent Promising.
Perfaware and Big Lots are working to bring a customer's entire order servicing & orchestration into the IBM Sterling OMS platform.
reduction on the
order line cancellations
reduction on BOPIS
order line cancellations
calls with 70ms
average response time
I'am so impressed with the IBM Sterling OMS Suite that we implemented with the help of Perfaware. Before last fall, w e were struggling to expose accurate inventory to our website from our various channels, which led to errors and delays. But now, everything is centralised and automated, which has saved us so much time & improved our accuracy.
Perfaware was instrumental in making this transition smooth and seamless. They took the time to understand our business needs and worked closely with us to customize the system to fit our specific requirements. Their expertise and attention to detail really made a difference, and we couldn't have done it without them. Overall, I highly recommend both the IBM Sterling OMS suite and Perfaware to any business looking to streamline their operations and improve their efficiency. It's made a huge difference for Big Lots and I'm confident it will do the same for others.
to download full length case study
Sign up with your email address to receive news and updates.
Perfaware | Copyright © 2021, All Rights Reserved