Explore the events at Perfaware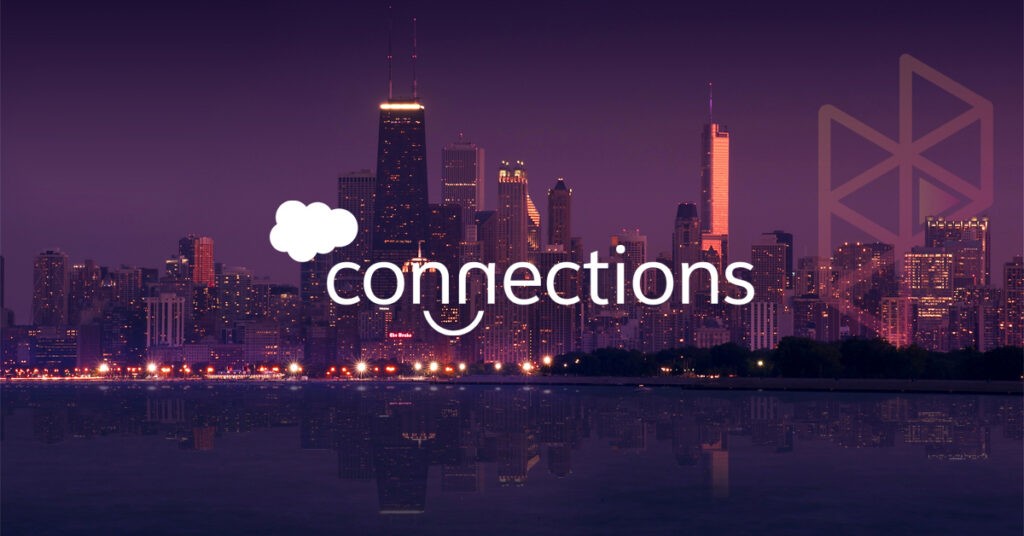 The can't-miss event for growing customer love.
Join us in Chicago for the two biggest days in marketing, commerce, and customer-first innovation.
Place: Chicago, IL
Date: June 7–8, 2023
Booth: #508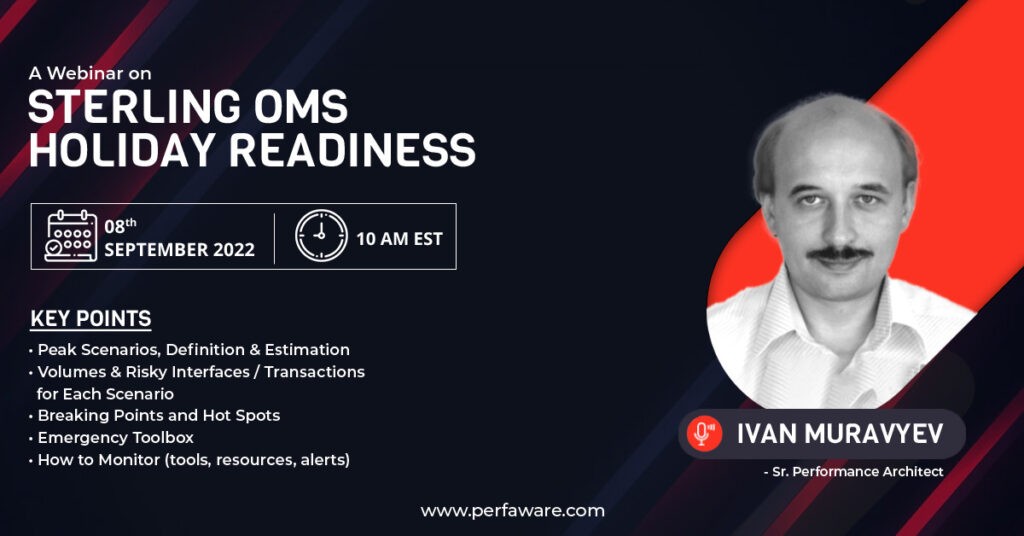 Topic : Sterling OMS Holiday Readiness
Speaker : Mr Ivan Muravyev
Date : 08th September 2022
Time : 10 AM EST
Venue : Virtual
Key Points :
Peak Scenarios, Definition & Estimation
Volumes & Risky Interfaces / Transactions for Each Scenario
Breaking Points and Hot Spots
Emergency Toolbox
How to Monitor (tools, resources, alerts)
Sign up with your email address to receive news and updates.
Perfaware | Copyright © 2021, All Rights Reserved