Explore a Career at Perfaware
Join our group of Rockstars
At Perfaware, we work as one team with a singular focus to create compelling digital experiences for our clients. We believe omnichannel and digital commerce is the future for the brands, retailers and manufacturers. We have been recognized for our expertise in commerce technology and digital transformation.
Are you ready to grow with us and share in our clients' success?
When working with Perfaware, you can expect:
Healthy and active lifestyle – We believe in having a work-life balance and will do anything to ensure the wellbeing of our employees.
Recognition – We are nothing without our employees and we recognize them at every opportunity
Competitive compensation
Family atmosphere – "Family means nobody gets left behind or forgotten." — David Ogden Stier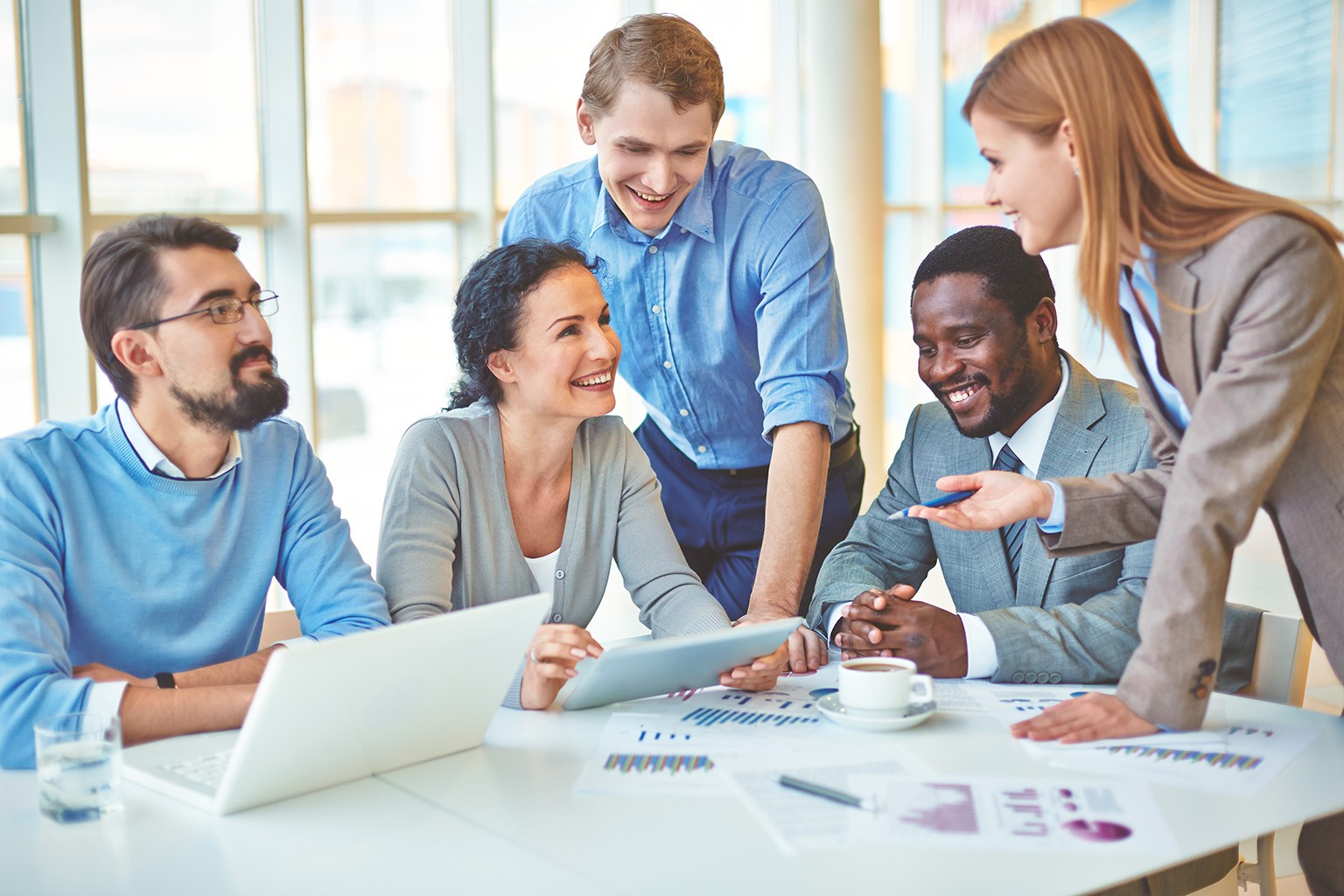 Flexible and fully remote, our paid internship program gives hands-on development experience to college juniors and seniors. You will be part of our team and will contribute to our client success. Many of our interns graduate to become part of the Perfaware Family.
Sign up with your email address to receive news and updates.
Perfaware | Copyright © 2021, All Rights Reserved